It's been an eventful couple weeks with drives that took us all the way from the Smokies to the Tidewater to the Blue Ridge and back again. We thank Rappahannock Foundation for the Arts for hosting us for their prestigious "OnStage Concert Series" which brought over 400 people out to see our concert (and a fantastic school program the following day!)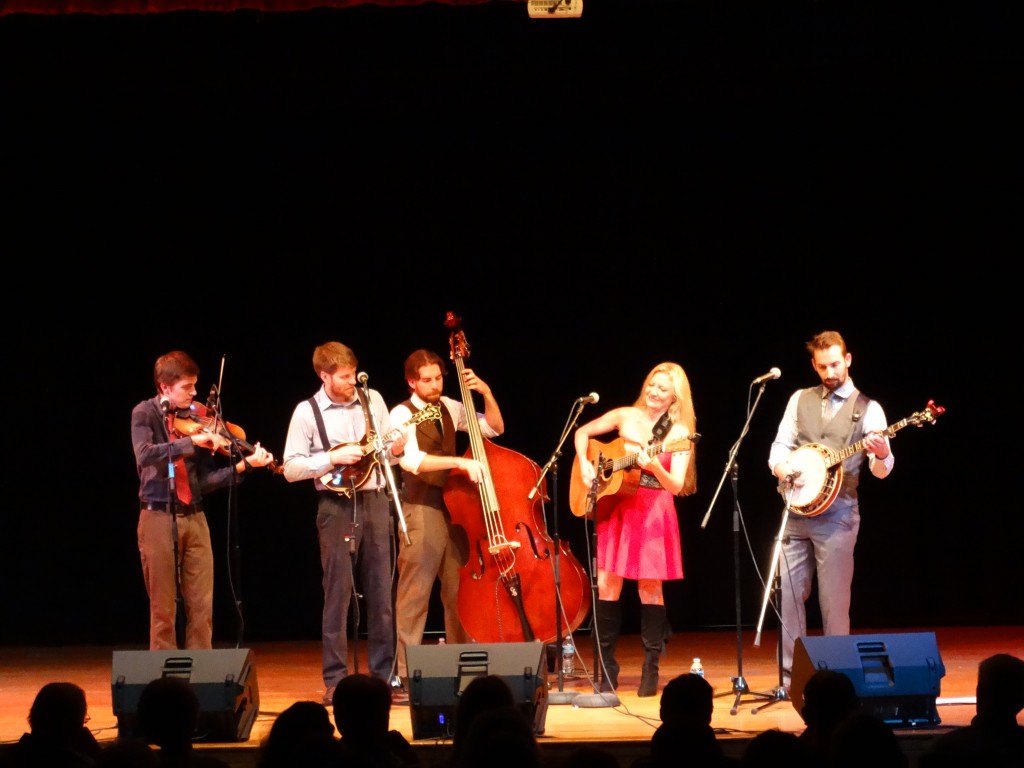 Thanks, Mitzi & Joe Soward, for having us back to Dumplin Valley Bluegrass Fest. Hard to believe it's been a decade since our last performance there, but it was beautiful and friendly as ever.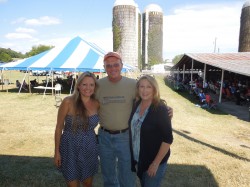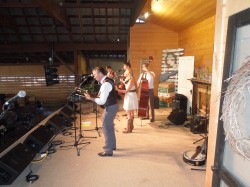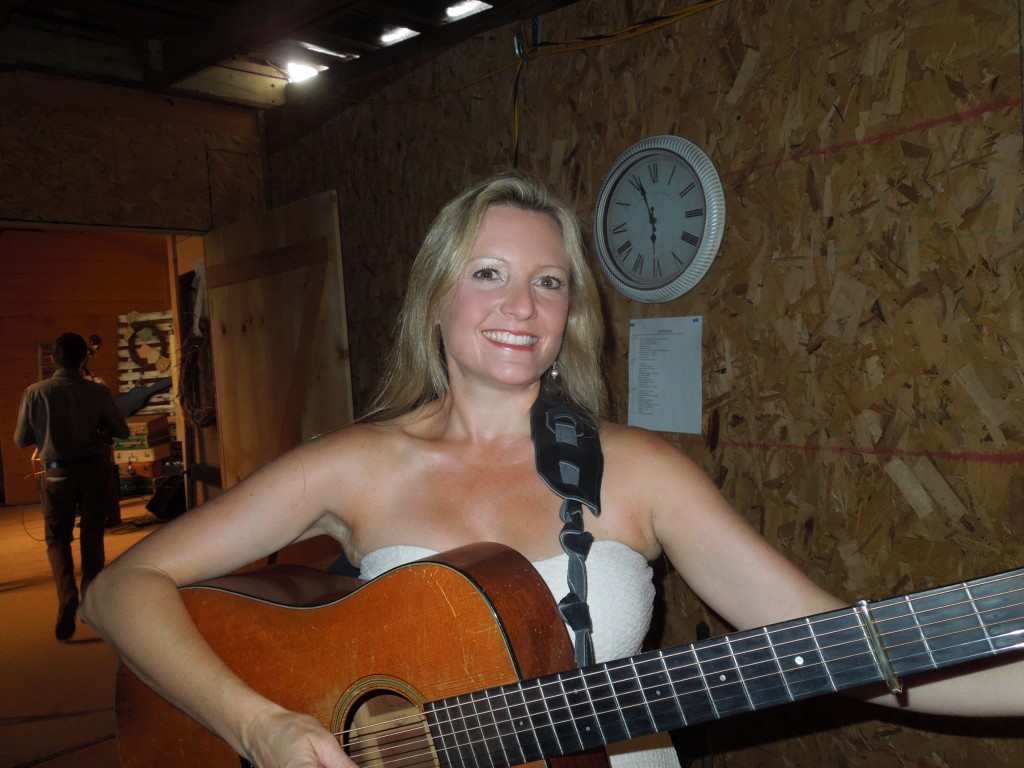 We visited winding mountain roads to get to Galax's Blue Ridge Music Center, where our outdoor ampitheater concert turned into an indoor seated event. It was a fun afternoon.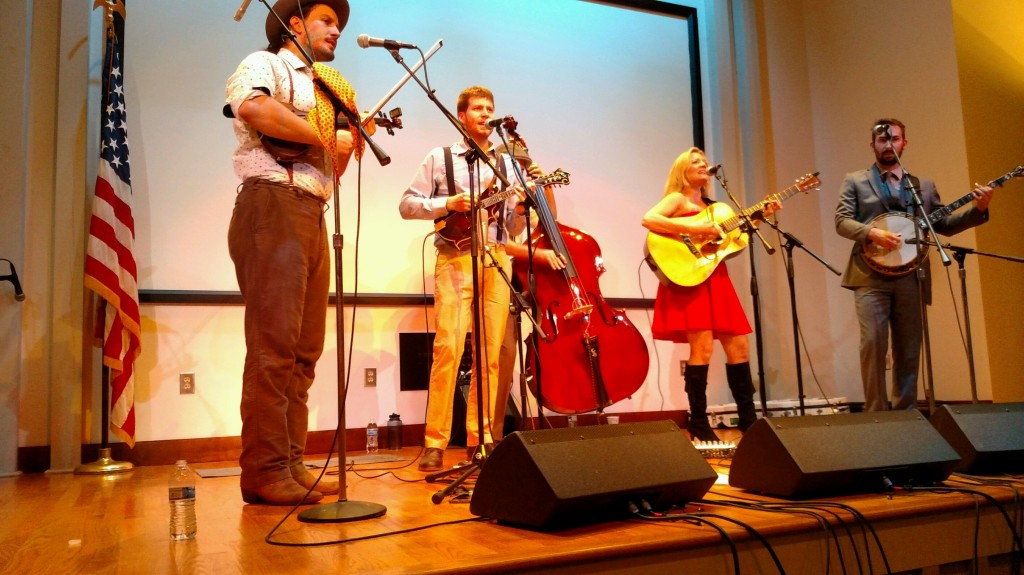 And of course an Appalachian trip is not complete without a visit to Abingdon's Bonefire Smokehouse & a hang with music promoter/old building renovator/entrepreneur/ole hippie friend Doug Beatty. <3