Our New England tour was a wonderland of beautiful scenery, soulful music, and kind souls. We flew in to Boston and immediately entered the heart & soul of Boston's bluegrass scene: the weekly Bluegrass Concert at the Cantab Lounge in Cambridge.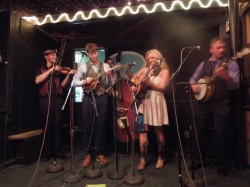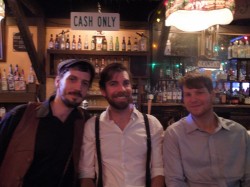 Wednesday brought us to Vermont, where we were invited to a family camp on Lake Champlain for swimming, paddle boarding, and pickin.' Thanks, Mahoney clan, for your hospitality!!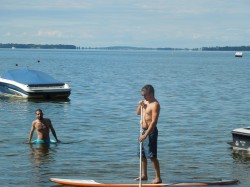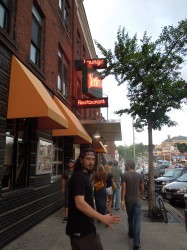 We traveled on to the happenin' scene of downtown Burlington, where we played at the infamous Nectar's! Amazing things have happened at this venue, as many Phish fans know, and we were proud to be on the stage.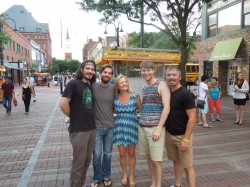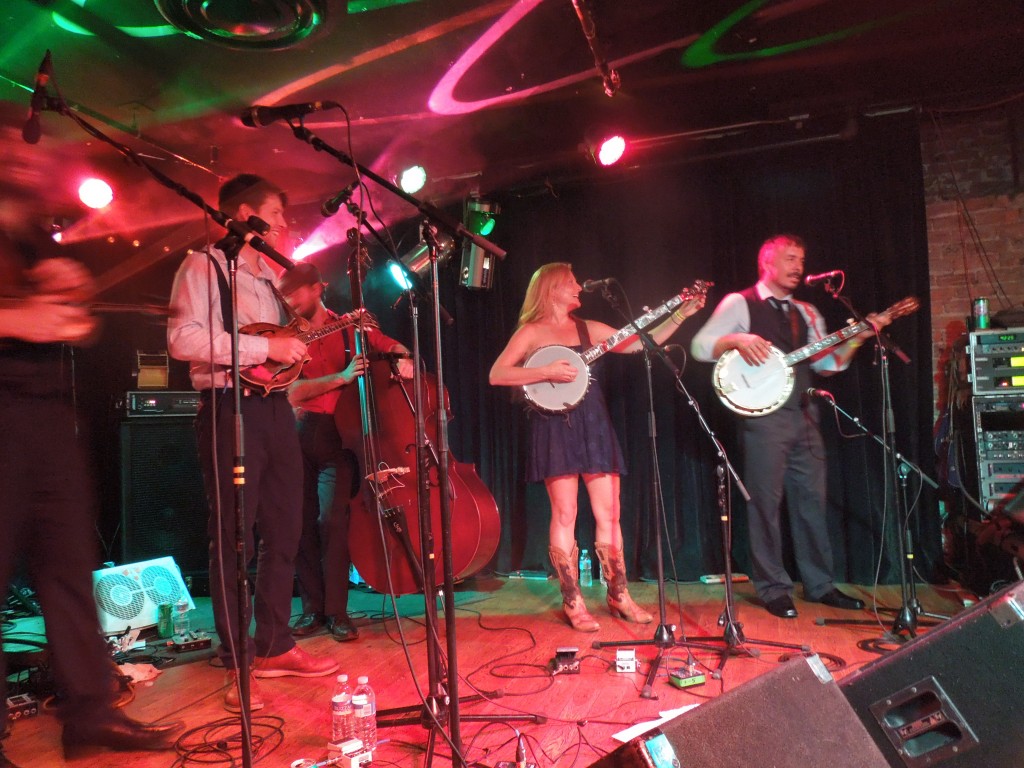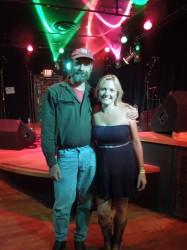 We got to jam and hang with Doug Perkins of Smokin' Grass, a long lost friend from my rambling days around this country picking bluegrass. It's hard to get that cat out of the hills and into the town!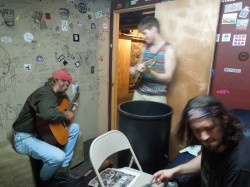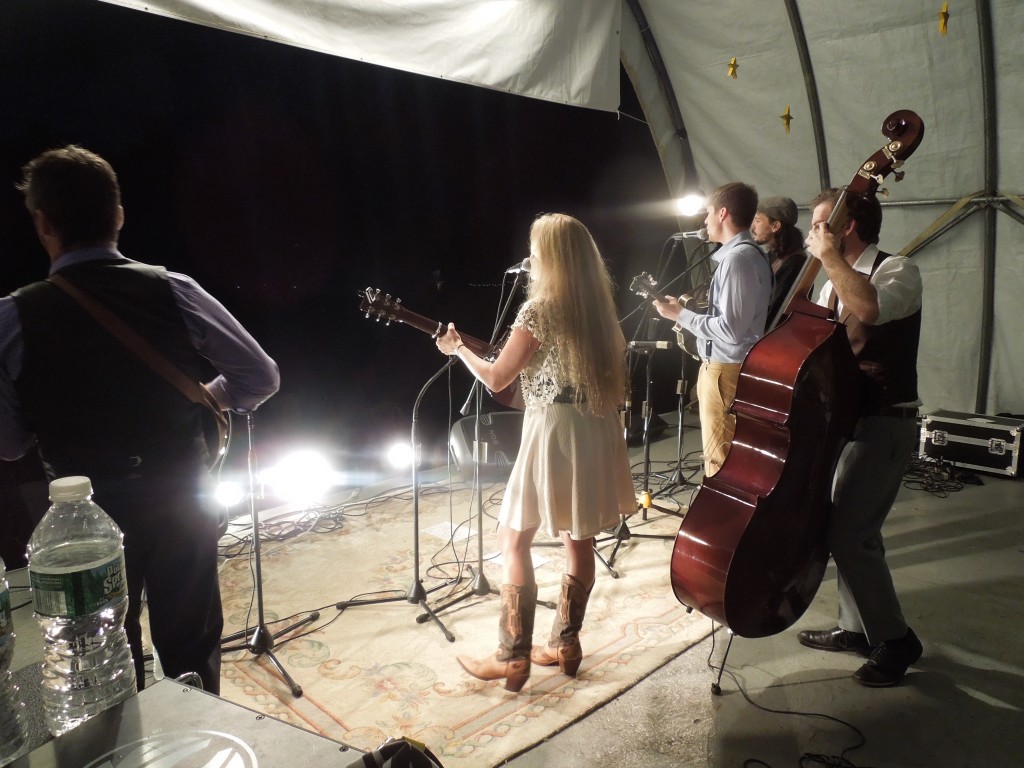 The weekend's grand finale was Ossipee Valley Music Festival in scenic rural Maine. We were inspired by the music, which was varied, eclectic, soulful and of highest caliber. The campfire picking is top notch! What an honor to return after 9 years! Thanks so much to Bill Johnson for founding this glorious fest. We love you, and we love your passion!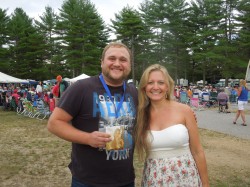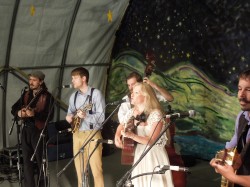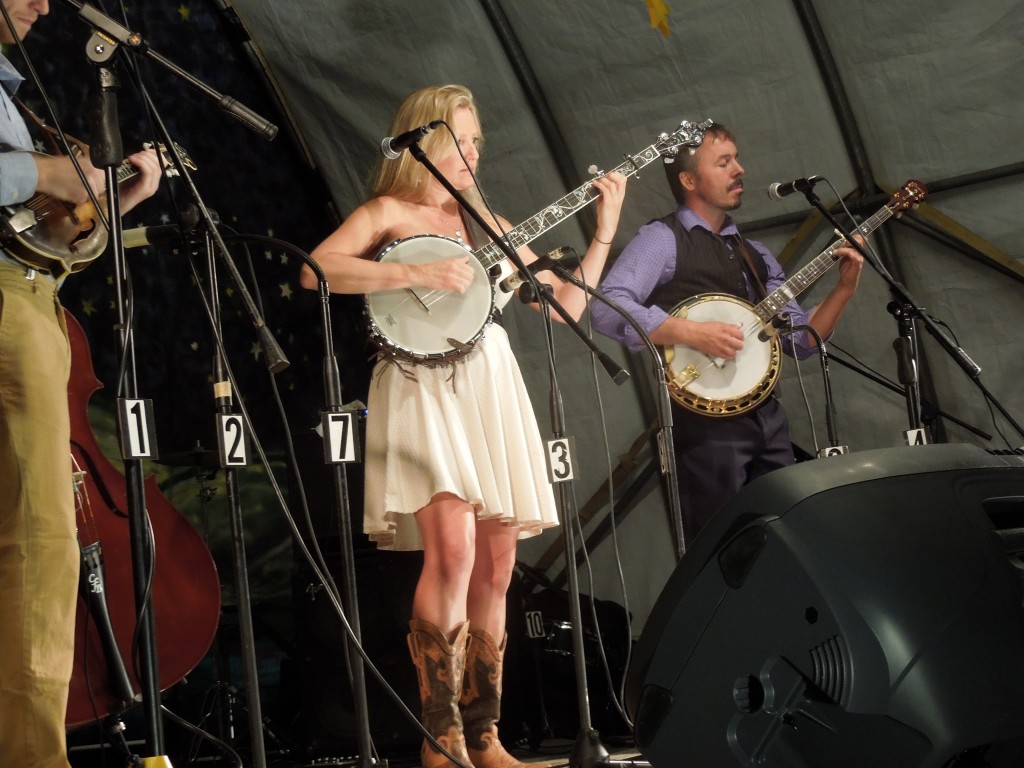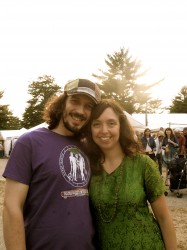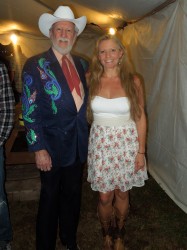 Ruthy + Mike were a favorite. Doyle Lawson & Quicksilver absolutely crushed their Friday night set. It was a joy to get to josh around with these DLQS characters for a while. Great folks!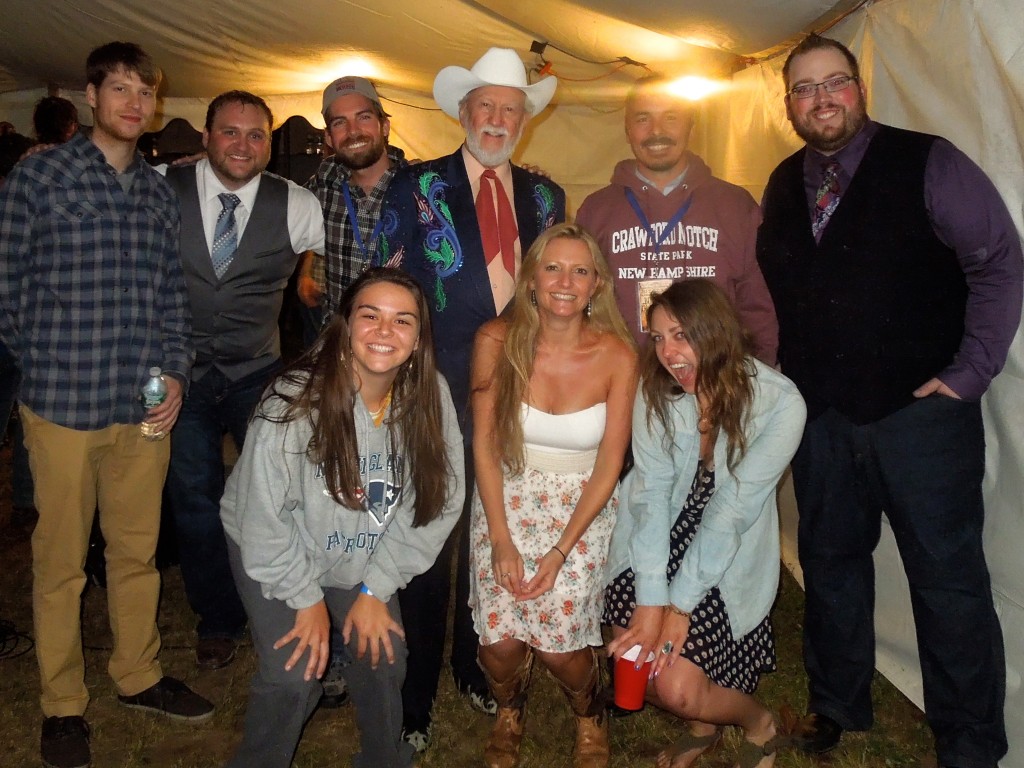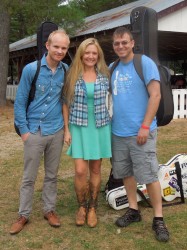 Guitar workshop on Saturday was inspiring. Tony Watt always makes me smile, and new friend Mark Mazengarb is a nasty finger picker (AND flatpicker! No fair!) Fun to see Nate Leath hop up Saturday with Travelin' McCourys alongside Bridget Law, Jason Carter and Bronwyne Keith for four fiddle madness.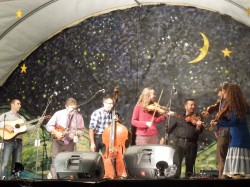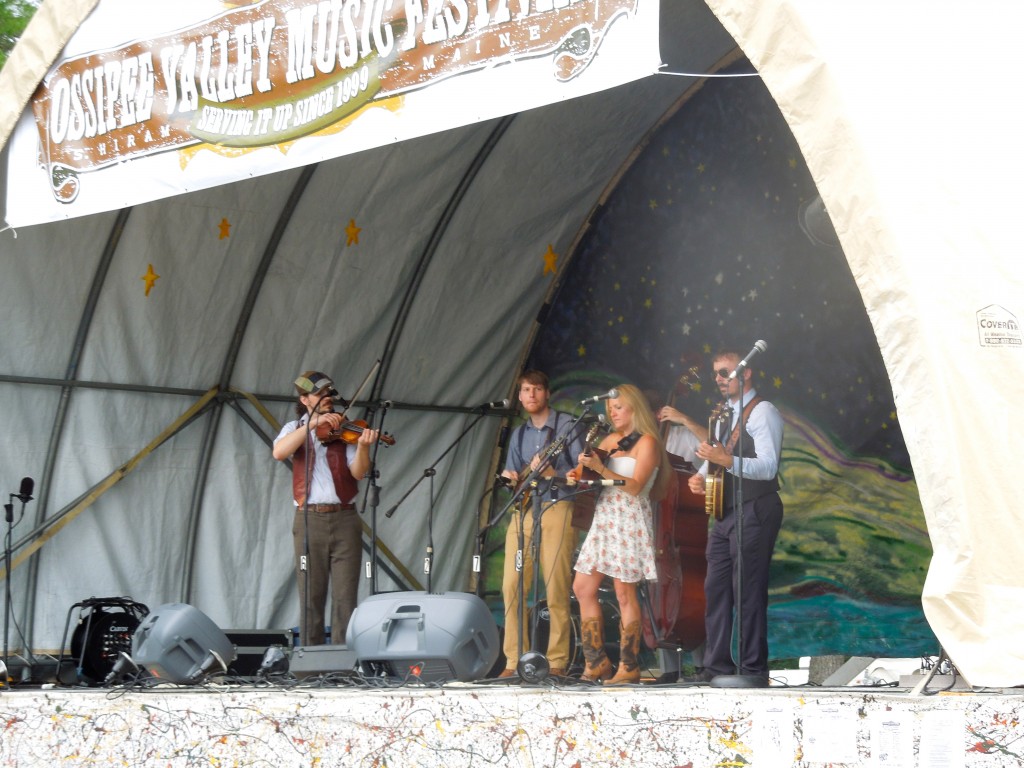 'Til next time, beautiful New England!! Thank you!