Heartfelt Thanks to Durango Bluegrass Meltdown. This fest is truly one of a kind. We spent a weekend enjoying the San Juans and the amazing folks of this region.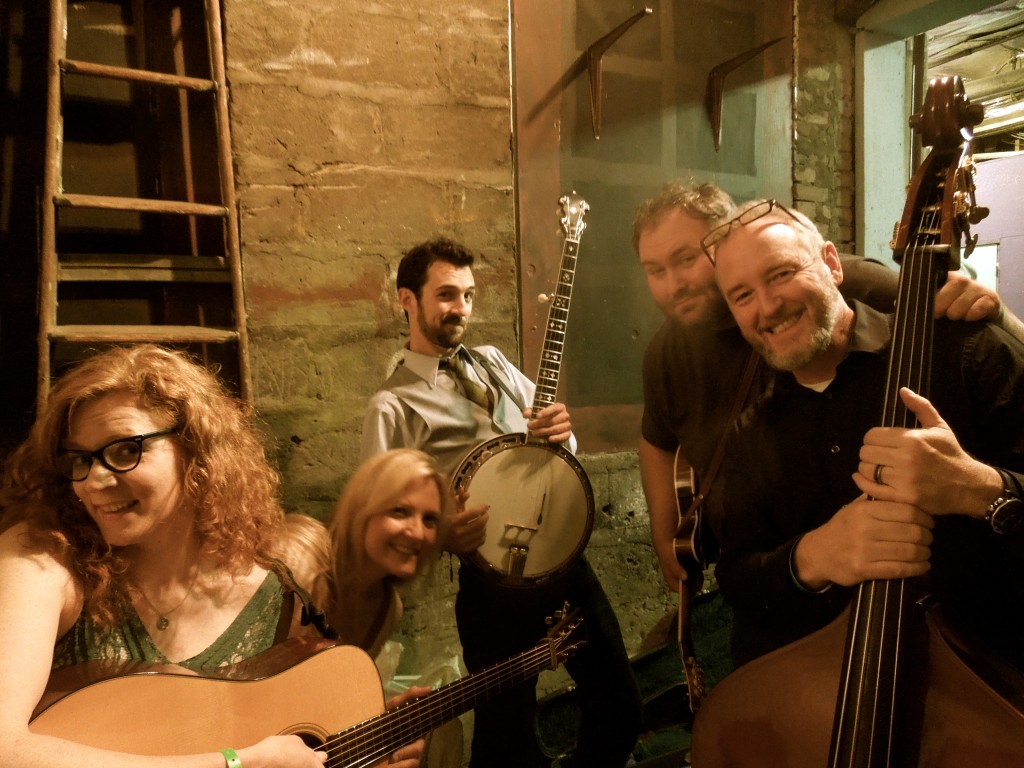 It was an honor to be joined by talented fiddler Becky Buller, who inspired everyone with her great playing, singing, songs, and laughter. It was also a joy to spend some time with old friends like Aaron & Erin Youngberg, Rich Zimmerman, Greg Cahill, Dustin Benson, and new friends like Darin and Tim of Balsam Range.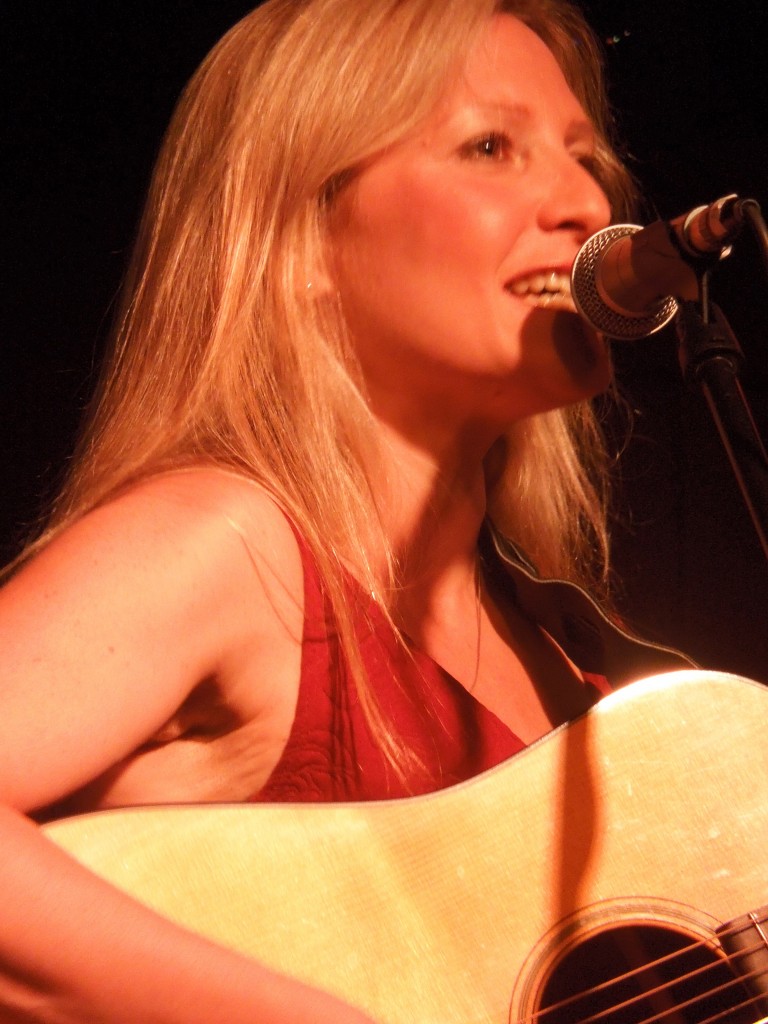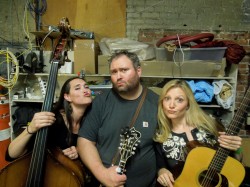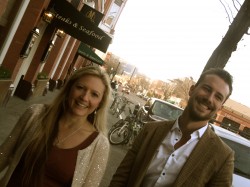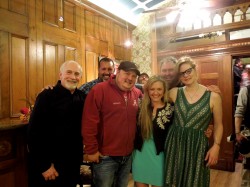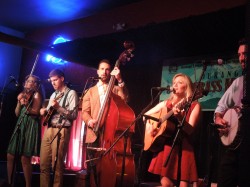 It was a hoot to teach the guitar workshop and jam with old pal Jon Stickley. He's a monster!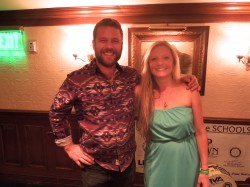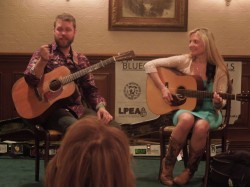 We were sad to leave the San Juans, but we'll be back in June! Hurrah! 🙂