It was like a fairytale visit to Arandelle in the movie "Frozen" this weekend, leaving the dogwood blooms and daffodils and entering a land of frosty climes and icy snow-covered lakes! And yet, we managed to have one of our best tours, ever! I owe it to friendly folks in Minnesota, who never fail with their good cheer and amazingly happy spirits.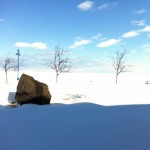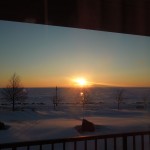 Began our journey in Maple Lake, where bluegrass is alive and well and very, very happy.
Next stop, headlining Cabin Fever Festival in the charmingly magical city of Duluth. If you've never been, it's time to remedy that! (By the way–great Pho can be found!) Our team of amazing guys included Daniel Rice, master sound engineer & snowball fighter.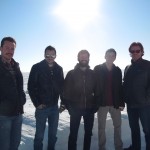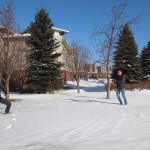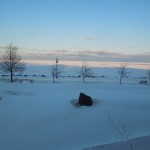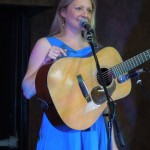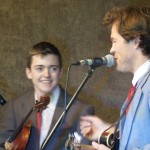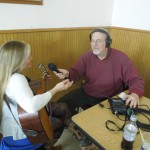 Onward to Stillwater, where we met the awesome Pocahontas County Boys. Loved 'em. Thanks to Phil Neussbaum for the "Bluegrass Review" interview & taping. Lastly, thanks to my mother-in-law, Dr. Pamela, for babysitting all weekend! <3